Workplace Safety
Mitigating fraud and workforce risk through industry-leading data solutions
Help Mitigate Risk Through Better Background Checks and Continuous Monitoring
A substantial amount of person-based risk goes unnoticed and unmanaged. Most companies aim to reduce risk through pre-hire background checks, but the effectiveness of such checks can be questionable. Plus, initial background checks may become outdated as employee tenure increases.
Our Risk Intelligence™ solutions help reduce workforce risk throughout the entire employee lifecycle. Background screeners and employers can enhance the quality and effectiveness of their background checks through our suite of pre-hire pointer solutions. Following hire, our monitoring solutions provide near real-time alerts for new incarceration, conviction, and sanction-related events.
Through advanced data analysis and trusted partnerships with CRAs, we're changing the way organizations manage risk and making our communities safer in the process.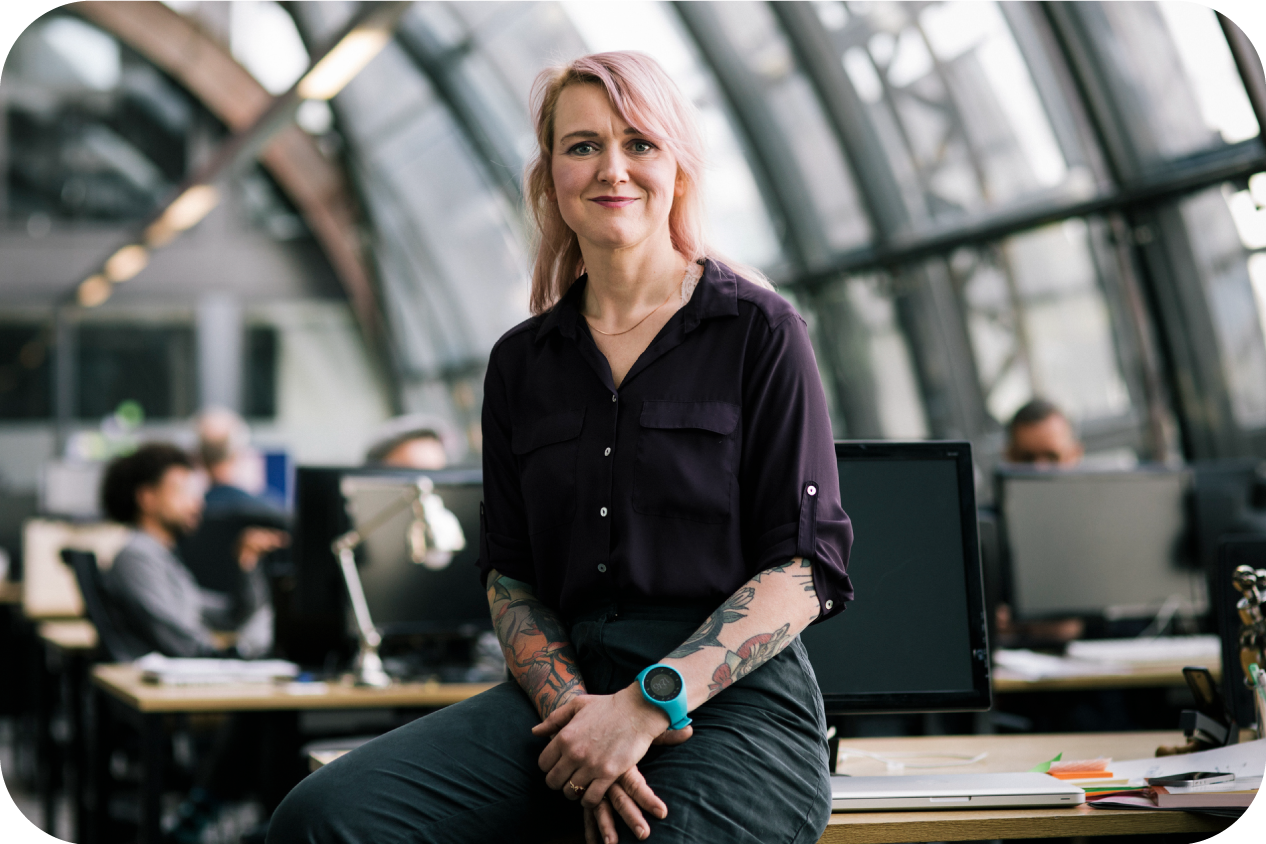 Essential Solutions to Help Reduce Risk Across the Employee Lifecycle
We look at criminal and nefarious activity outside of the workplace to identify potential threats within. Select a solution to learn more.
Court Research Solutions
Court Research Solutions provides an unmatched combination of automation, flexibility, and scale, giving CRAs a one-source solution for court research in all 50 states.
The Risk Intelligence Difference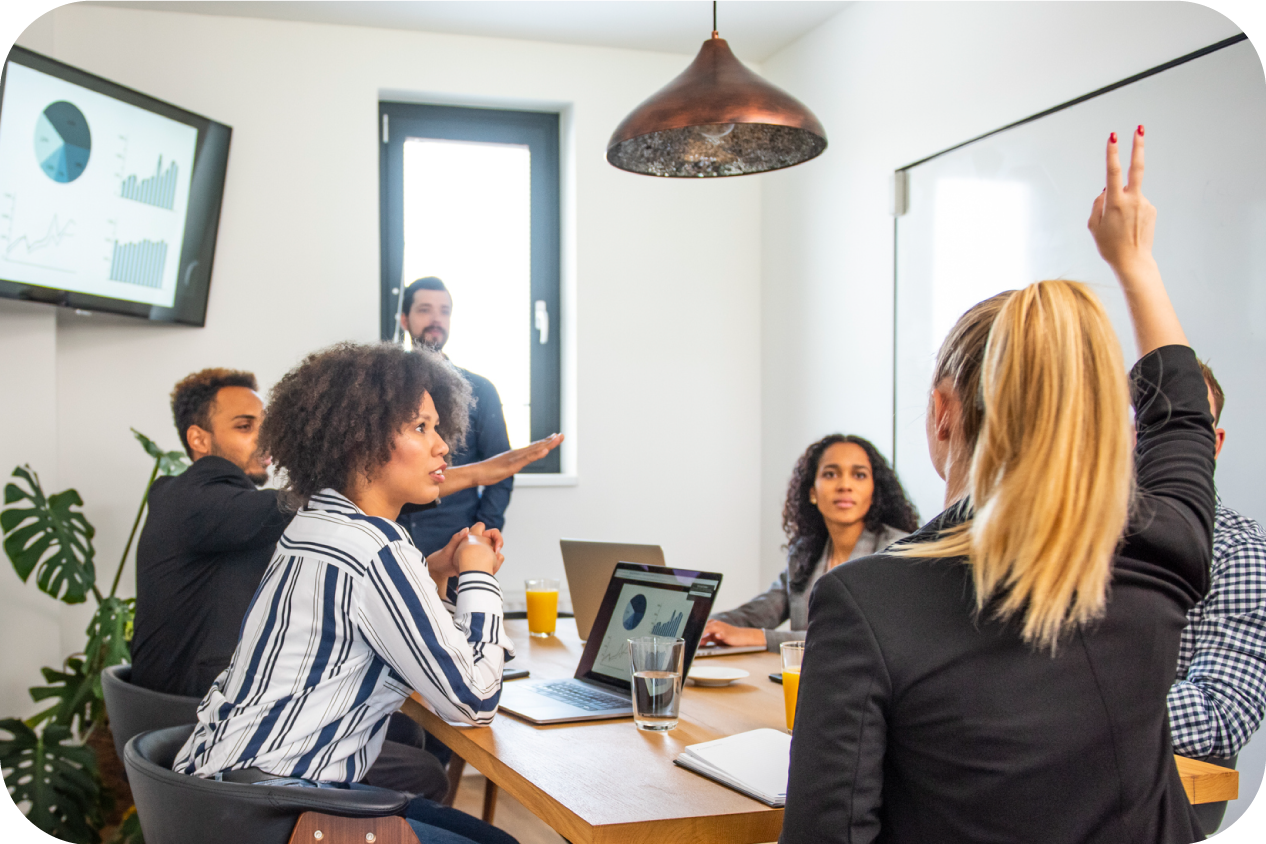 Innovation
The experienced team behind our solutions is constantly innovating to develop leading solutions and product enhancements.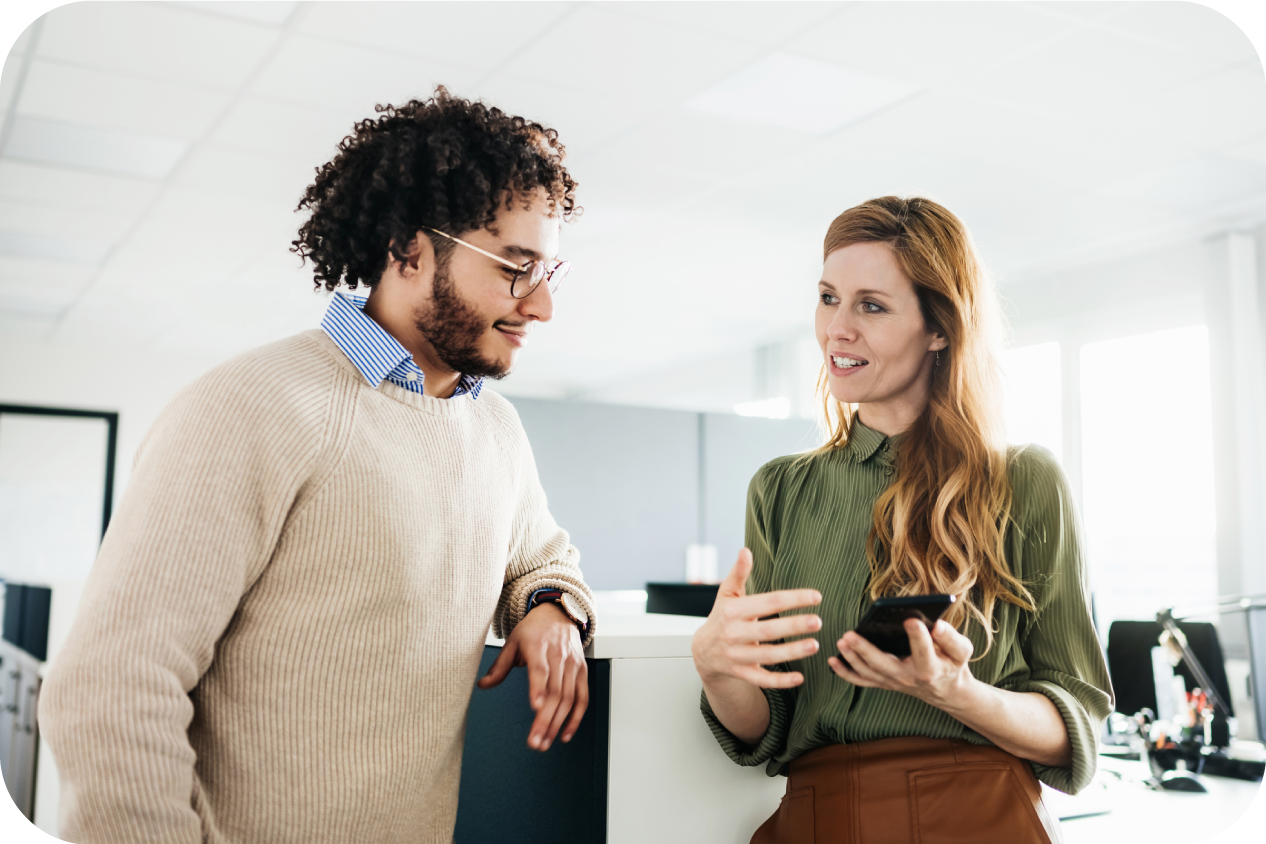 Partnership
Our Partner Enablement Program provides CRAs with ongoing support, sales training, and go-to-market guidance, so you can sell our solutions effectively and efficiently.
Why Equifax
The TotalVerify™ data hub from Equifax offers unique solutions, coupled with our unmatched industry expertise, skills, and experience, to enable CRAs to improve their services and grow revenue.
Risk Intelligence solutions improve efficiency for background screeners and enhance the ability of organizations to keep threats out and monitor threats within.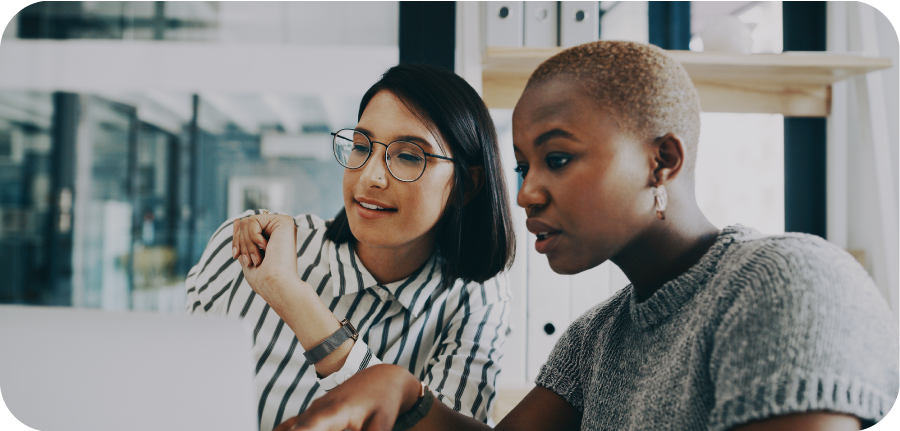 Unmatched Industry Expertise, Skills, and Experience
Learn more about our solutions for reducing workforce risk.