Solutions for Tenant Screeners
Reduce unwanted data with better tenant screening solutions
Better Tenant Screening is Possible
The cost of a bad renter is high, but the cost of a bad tenant screening process could be even higher. The TotalVerify™ data hub from Equifax offers tenant screeners access to valuable pointer data that can optimize their internal research process.
Credit reports alone provide an incomplete picture of applicant risk. Supplementing a credit check with other indicators of person-based risk helps tenant screeners provide a more comprehensive screening package. Our solutions for tenant screeners include pointer products that analyze:
Previous bankruptcies
Court-ordered evictions
Address history
Nationwide criminal activity
Recent criminal convictions
Sex offender status
We provide solutions that help you identify risks, find high-quality renters, and move them in faster.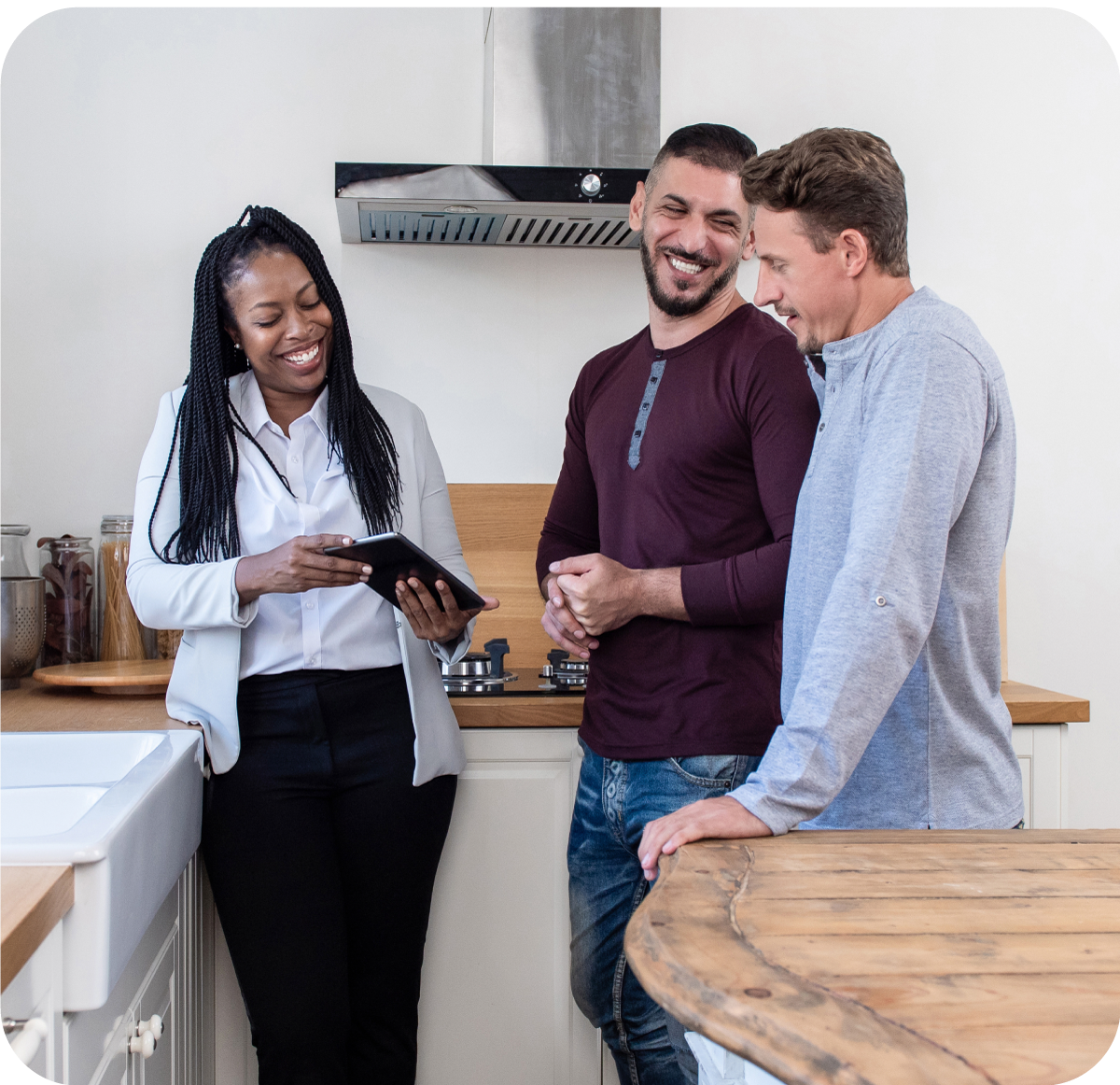 Choosing the Right Tenant Screening Data Partner Makes a Difference
Are you getting the most of your vendor relationships? We take pride in providing best-in-class data products via a partner success model designed to help you achieve your goals.
Move Renters in Faster
Ensure the best applicants are screened and approved quickly.
Reduce False Positives
Providing data with higher confidence is at the core of every solution and workflow, preventing irrelevant alerts and investigative dead-ends.
Identify Bad Actors
Help reduce the threat of evictions, protect your investments, and keep your residents safe.
Comprehensive Provider
Consolidate your provider of eviction, bankruptcy, criminal, and court data.
Trusted Partnership
We are a true wholesale provider with no competitive risk. When you succeed, we succeed.
Resources to Succeed
Our account, marketing, product, and technical teams are here to support your goals.
Improving Tenant Screening with Timely, Better Data
The TotalVerify data hub provides tenant screening providers with comprehensive criminal and civil data solutions. Our suite of pointer products help you complete checks quicker, reduce unwanted data, and improve the quality of your tenant screening program. Select a product to learn more.
Comprehensive Criminal and Civil Data Solutions
Learn more about our data solutions for tenant screeners.