I-9 Management, E-Verify & Immigration Case Management from LawLogix
We're Still Here for You
LawLogix is now part of Equifax Workforce Solutions. Equifax Workforce Solutions provides an ecosystem of people-driven, data-powered employer solutions that help support the entire employee journey. Together, Equifax and LawLogix provide customers with easy-to-use solutions that are grounded in deep industry expertise.
Discover more about Equifax Workforce Solutions.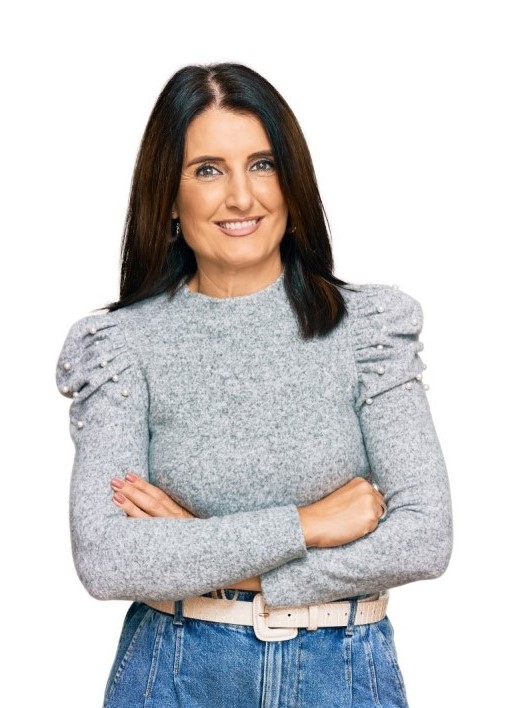 LawLogix Solutions
It's no wonder some of the largest employers along with some of the nation's most recognized Immigration Law Firms, choose LawLogix for their immigration case management and/or Form I-9 management.
In 2000, the LawLogix founders set out to help transform how businesses and law firms manage their workflow. Today, LawLogix assists millions of people through its Electronic Form I-9 solution, E-Verify & Immigration Case Management service.
With two flagship HR services, Guardian and Immigration Case Management, LawLogix helps you with the labor and paper intensive I-9 and immigration processes for more than 165,000 organizations worldwide.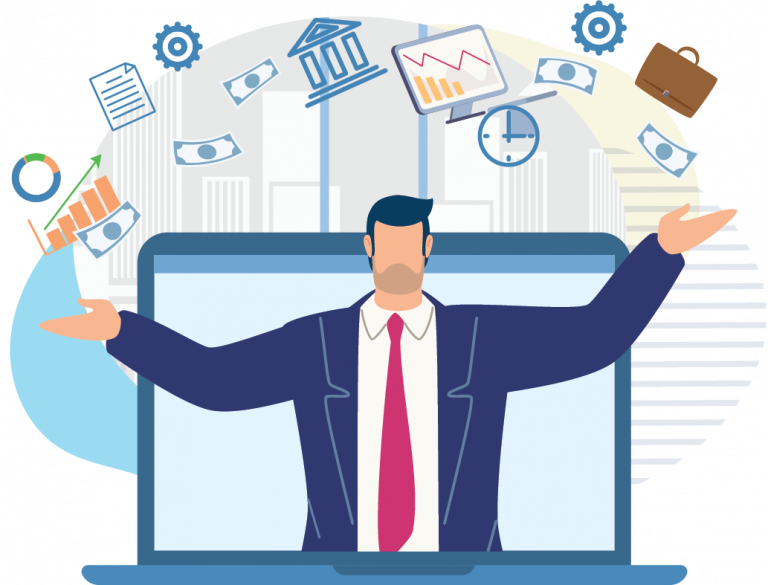 Immigration Case Management
Dependable, cloud-based immigration case management service for today and in the future. Immigration Case Management helps provide immigration law firms, non-profit organizations, and employers with comprehensive immigration case management service, including a customizable, easy-to-use client web portal. These solutions are supported by award-winning customer support representatives.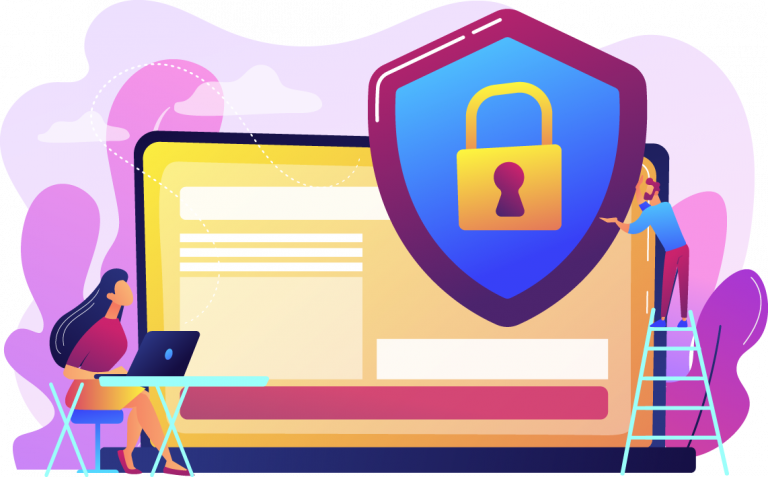 Guardian - E-Verify & I-9 Management
Form I-9 doesn't have to be so complicated. Help reduce your risk and create a more streamlined experience for your employees. Guardian helps employers with their Form I-9 and E-Verify requirements while providing a user-friendly I-9 workflow that supports organizations with a distributed workforce.
Guardian also helps equip you with remote hiring tools, paper I-9 conversion, customizable workflows, remediation, and more.

Why Choose Guardian?
In today's ever changing environment you need a vendor that will be with you along the way. Our people and the dedicated support we provide to our clients is what helps set us apart.
Industry Best Practices
Award-winning customer support representatives that help stay on top of the latest regulations and industry best practices.
Efficiency
Business reviews to help ensure your organization is getting the information they need.
Support
Government Audit support. From the moment you receive an NOI we help walk you through the response process.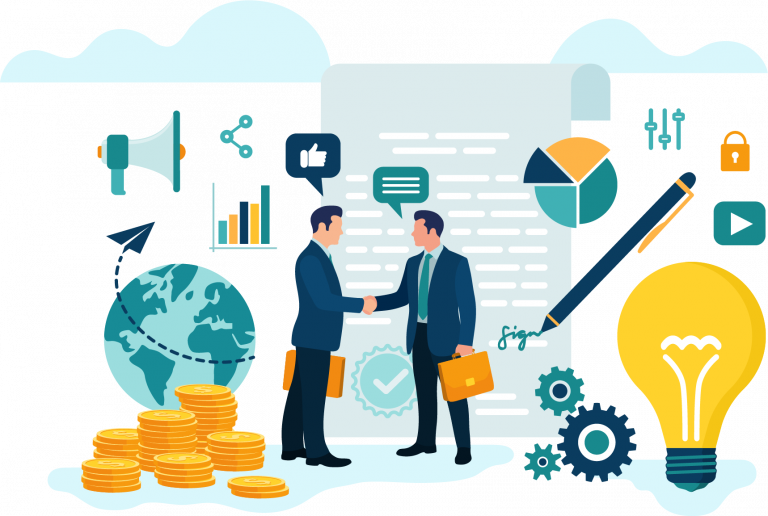 Resources for You
Discover resources to help you put your people first.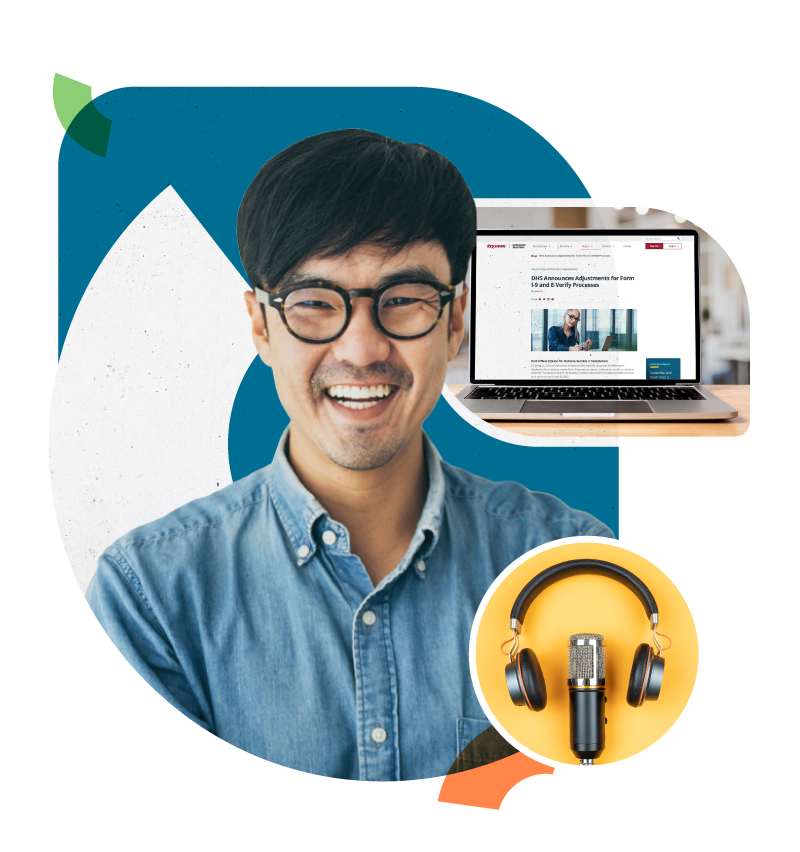 Need Support for Your LawLogix Products?
Need Help with Immigration Case Management or Guardian I-9 Management and E-Verify?
Please reach out to your Customer Success Manager.
For any other questions or more information, please contact us on the Equifax Workforce Solutions website.